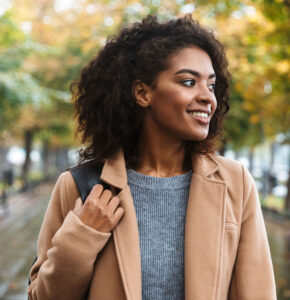 Start earning money with Google AdSense with a website built and designed to help you earn as much money as possible with as little efforts as possible. We will register a domain for you if you don't already have one, designed a logo, host the site, add articles, optimize the site to generate free on-going traffic from search engines like Google, Yahoo, and Bing, and if you do not earn money from the site, will refund the total paid. 
Your site can show news about business, entertainment, health, politics, technology, sports, travel, world and more. You can also add food recipes, lots of people search for recipes online regularly, which could lead to more traffic for your site. 
You can also display Amazon products on your site by joining the Amazon affiliate program and earn commission when visitors buy on Amazon after coming from you site.