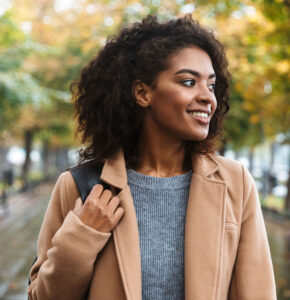 A business' eCommerce website is its very lifeline, especially when its aesthetics and functionality are at their peak. Beyond its good looks, a good website attracts customers with punchy and concise content, delivers direct and actionable information, and builds a strong brand. With its 10+ years of experience, 1804WebSolutions can build you such an eCommerce website quickly and efficiently!
In the digital age, most people use eCommerce websites for shopping. Whether it's clothing, food, cosmetics, tools, pet food, or medicine, you can get it online. As such, designing attractive and functional websites has become paramount for a large number of businesses.
Whether you've just established your store or you've had it for some time, we can improve your profits with the right tools! Our team has more than 10 years of experience in building highly functional and profitable eCommerce  stores for small and large-scale businesses. Regardless of the industry, we can help you build a profitable eCommerce website for it!
What makes a great eCommerce website? Is it the user-friendly interface, accessible information, clutter-free menus, intuitive checkout procedures, or a well-established brand? All of these are, in fact, essential for an efficient online store, and Rapidd Delivery Technologies excels at building such websites!
We also incorporate SSL security and 3rd party payment processors into your online store, for added security. Many would-be customers often avoid stores that lack these security elements. Our goal is building a comprehensively-adapted eCommerce website for you.
Initially, we'll assess your brand and business idea for an adequately-sized online store. Once you clarify your objectives and needs, we can start building the eCommerce website. We'll also include a website blueprint detailing all the elements used in your store. Our website building process is made up of two phases:
Planning – Business Analysis, Competition Analysis, Information Architecture
Design & Development – Design Mockups, Front-end development, Back-end or CMS development, Quality Assurance Testing, Beta Launch, Live Launch
1804WebSolutions builds highly-performant eCommerce websites!