$999 Dropshipping Store
(one-time, no mothly fee)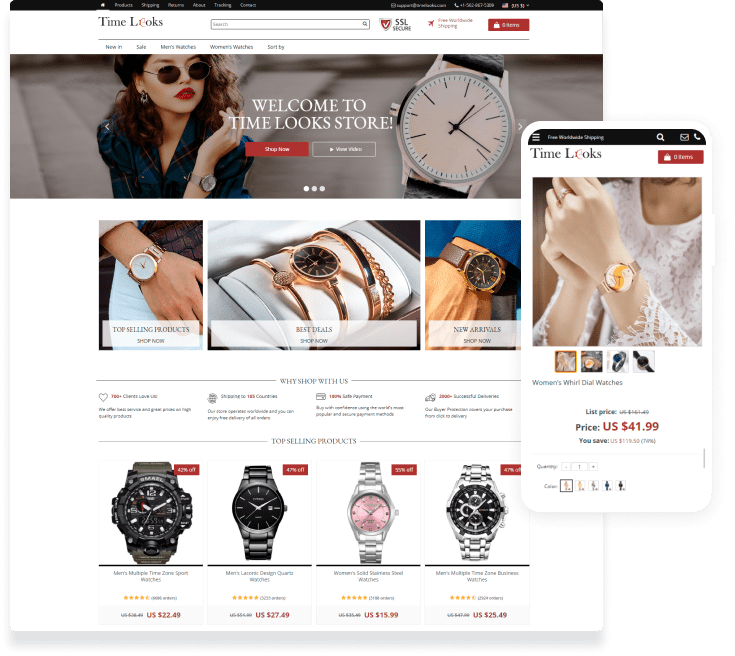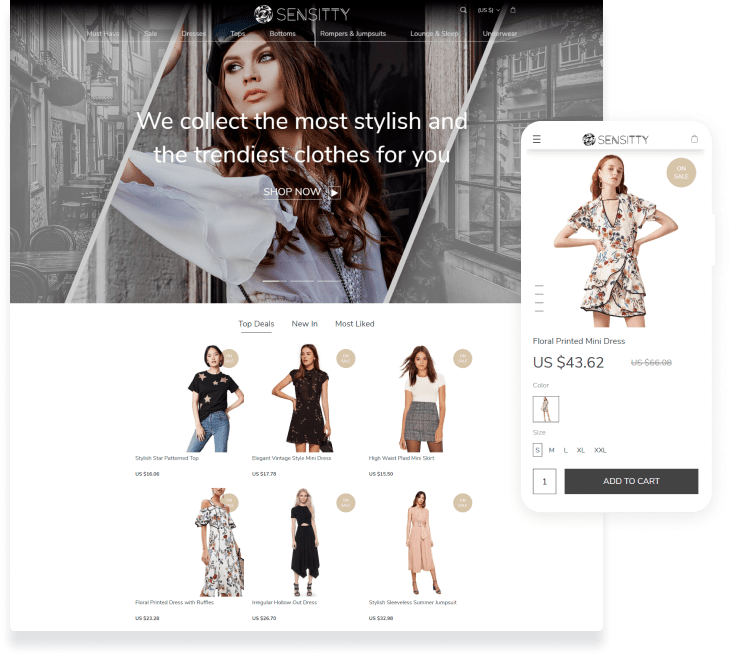 We'll answer all your questions before you make a deposit.
We'll start building your store the moment you hire us.
Once done, the store is yours forever with no monthly fees.
Everything you need to start and run your dropshipping business
Dedicated Support & Guidance
Payment Gateway Integration
We've made 300+ Dropshipping Stores
Unmatched Experience With Building Dropshipping Stores
Dont't hesitate to contact us.
A Detailed List Of What You Will Get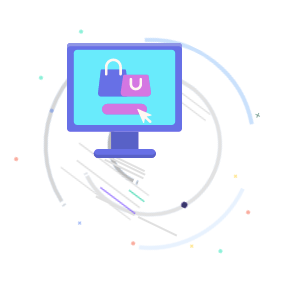 Complete store setup, in any niche you want – Just tell us your general idea of a store, the product niche, and we'll build it from the ground-up, with full functionality and operational status.
Dropshipping Stores need hosting with lots of storage. We offer a 1-year period of hosting with 100GB storage!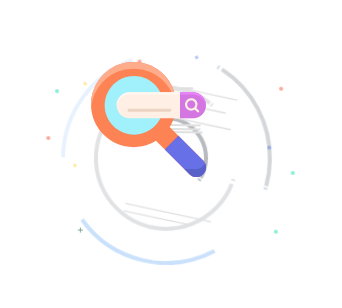 We provide a functional and reasonable .com domain name for your store or another existing domain.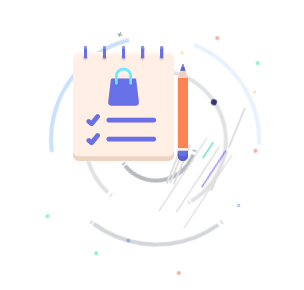 Depending on your niche and business model, as well as professional values, we devise a unique logo for your store.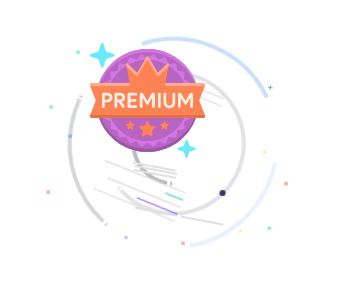 You can easily manage your dropshipping store with Auto Sync. Sync products form AliExpress with 1-click.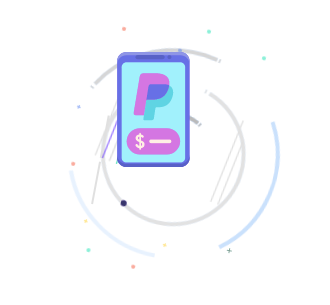 To receive money from your customers, we set up a PayPal payment gateway. We can help setup additional payment methods.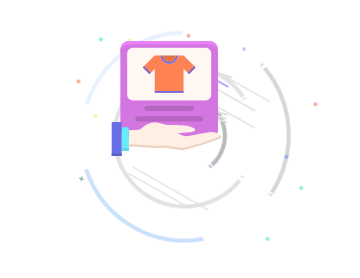 We can design your store anyway you like. You can give us references of what you like.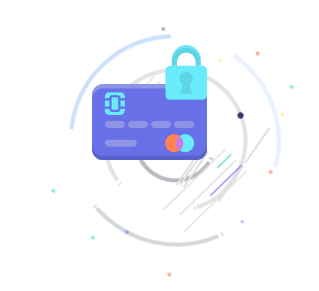 We help you secure your store with SSL certificates, which helps you garner the trust of your customers.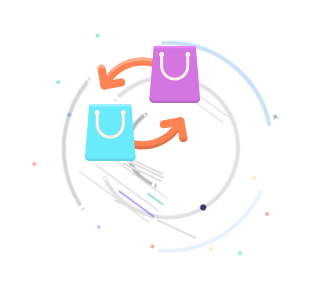 Store products are automatically synched with AliExpress databases, in terms of prices and availability. These are updated every 24 hours.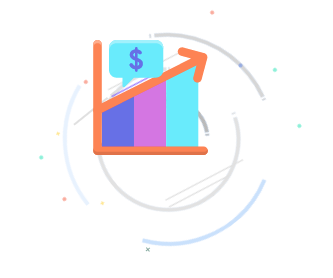 We allow you to flexibly prospect profits for each product on your store.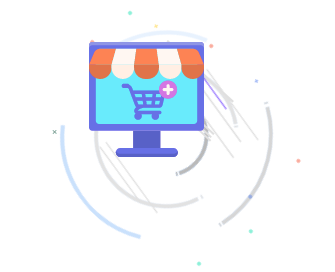 Our team configures WooCommerce with specific details, for your dropshipping store.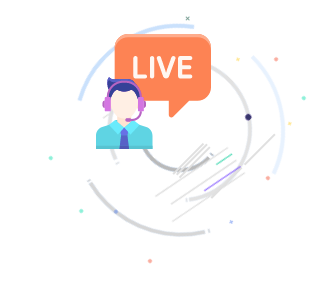 We offer 12 months of free support to you succeed online with your dropshipping store.
Got questions? Look here.
Can't find an answer? You can send us a chat message or email us at Delva@1804Web.com
We can use your own domain to create the dropshipping store. Though, we'll need full access to the domain registrar account, so that we can alter the DNS records when needed.
Between 3-5 days after you made a deposit.
No, only you possess complete ownership of the store, once we give you the credentials to the domain and hosting.
After you hire us, we'll need your PayPal email (for the payment gateway to your store), an available .com domain name, and a specific product niche for your store. That's all!